Today with Paper Door I am going to give you instructions on how to make this really easy and fast gift box. Everything but the markers and inks pads come in the kit. And I will tell you now, I am saving the best of the kit for last....I am rotten that way.
Unlock your creativity with PAPER DOOR!
Click here
to purchase the kit.
Step by Step Instructions:
·
Stamp box with present shape using Delicata Golden Glitz Pigment Ink. All over the folding box included in the Paper Door box. Do this all over in different directions and on the ends. Fold the box, Use Honey Gold Nuvo Drops and Do all over one side. Let dry. Repeat on the other side. Then do the ends
·
Once dry wrap with string from your kit. tie a knot. Attach clothespin. Take an extra string and make several loops and hot glue on top of the clothespin. When cool add a drop of Honey Gold Nuvo drop.
·
Stamp and color stocking from the stamp set. Die cut it out using the die from the kit.
·
cut a strip of paper from the white cardstock that is 3" x ¾". At the end cut into the middle than at the corner cut to the middle cut. Repeat from the other side. This will give you a flag.
·
With pop up, foam squares attach the stocking. Then stamp your sentiment in green. I used something special just for you.
·
Use clothespin to hold the tag.
Unlock your creativity with PAPER DOOR!
Click here
to purchase the kit.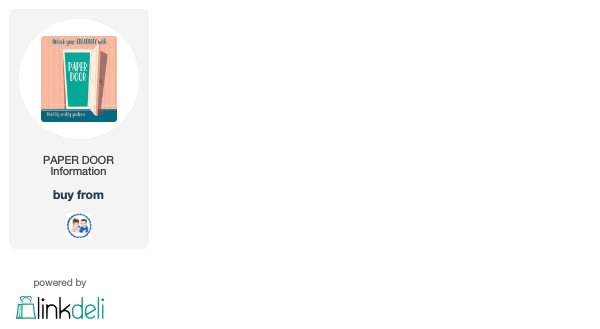 And we would love to see what you create with your PAPER DOOR kit, be sure to share on social media and tag #whimsystamps or join our Facebook group:
https://www.facebook.com/groups/whimsystampsinspirations/
You never know, you might be featured on our Whimsy Stamps Inspirations Blog.